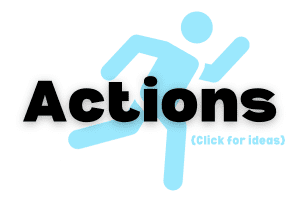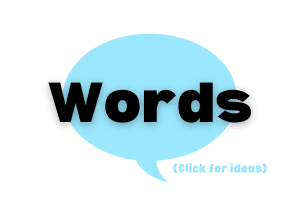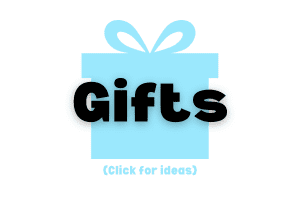 Below are ideas of how to love your self with actions, words, and gifts. There is no particular order. We focus on small acts that make a big impact! Please note: DO MORE THAN EXIST is constantly adding and expanding on each gesture. Simply click on each one for more details.
Give yourself permission
Permit yourself to take some time for self-care. Allow yourself to go after your goals! Loving yourself is starting to do something for yourself, meaning to pursue your passions. God put those in your heart for a reason, He believes in you that you can do it! You gotta start somewhere. Loving yourself is also taking care of your body, mind, heart, and health. Set boundaries and give yourself some time each day to lay in the sun, read a book, take a hot bath, go for a walk, or listen to music.
Speak positive to yourself
Forgive yourself and others
Romans 12:2
Stop comparing
Take care of your body & health
Eat better foods for optimum health
Go outside
Put on the Armor of God
Study God's truth about you
Memorize scripture, you'll need it
Put good things into your mind
Respect yourself and your space
Exercise your body
Buy yourself flowers
Sit in the sun and just be
Reducing stress is a HUGE part of loving yourself. Stress is the number one cause of chronic illness and pain. Stress! That blows my mind because more than half the time stress is something we can choose to control. Get some big tips on how to reduce stress in this blog post.
Create with your hands
What do you mean by "love myself"?
Let me first tell you what it doesn't mean. Loving yourself doesn't mean selfishness, narcissism, or arrogance. Nor is it pride or thinking you're better than anyone else. Loving yourself is taking care of your body, heart, mind, and soul; including getting to know God more…after all, He knows more about you than you do! Get to know your Creator to know more about yourself. You'll notice the little things you learn about yourself are what make a big impact in your relationships. Do more than exist friend. Read more about how to love yourself in a healthy and inspiring way below.
Check out these other great blog posts!
If you can't physically get outdoors, reading nature quotes will take your mind there. We were born with this internal love that connects us to nature. The awe of sunsets, oceans, and majestic mountains gets our attention. The outdoors is extremely entertaining and...
read more