God. Who is He? This is a very brief summary of our Father God. He is the creator of heaven and earth and everything in it. Jesus is the Lord's son, who came to earth as a man to save and serve us, to teach us how to live, how to love, to free us from the bondage of evil, and to show us how to walk in the way that leads to life. Jesus walked in our shoes on this planet and He continues to today. The Lord wants to save all his children (you); in order for Him to save, Jesus had to take on sin and die on the cross so our sins could be forgiven and we could have eternal life. When Jesus rose from the dead three days after his human death, he defeated Satan. We are set free from condemnation. The Holy Spirit is also God. When baptized with water, the Holy Spirit lives in us. He intercedes for us (prays for us) and guides us. He gives us the power to do the things Jesus does. He is the seal in the lives of Christ believers. So how do we love back?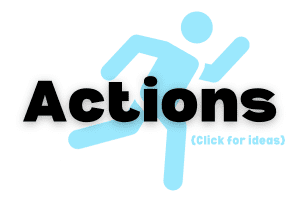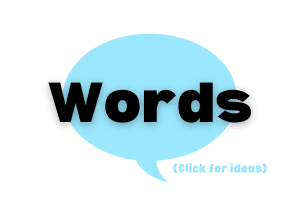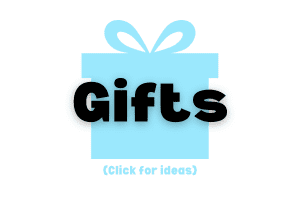 Do More Than Exist! Over the years I used to think this means to be outgoing, go on big trips, take huge risks, and make a POW in this world. But in reality, it's the small stuff that makes a lasting and more powerful impact. If you want to lead a fulfilling life, put yourself in other's shoes and bless them. Little acts make big impacts. Do more than exist. 
Need a little help in getting started? Ask the expert. Jesus. 
Need some fresh kid activities at home? There are three words that wreak havoc on a busy mom, "Mom, I'm bored". Remember we've all been there as kids too. Bored is not a bad thing, but it's a lot more fun when we can spark an interest in our kids and get them out of...
read more