Our mission is to help people find value in their lives and for the them to live a life that brings value to others.
As we travel through life we'll occasionally find ourselves at a crossroads, construction zone, or stuck in the mud. This has happened to me many times! Gosh, and it stinks. But guess what? It happens to EVERYONE at some point in their lives…most people don't talk about it which leaves us with a nail in our tire and a broken map app. At DMTE we navigate the detours to keep moving forward…despite the stink. We turn six lane busy highways into straight country roads. We've been there, we've done that, we understand, and we know what to do.
The absolute best part is at DMTE you can take all the ideas, suggestions, and information we've got to create your own road map. Isn't that what life's about "to make my own path and to be kind to those on my way"? We're in this together to not only make our lives clearer, but to lift others up to do the same.
Thinking of you always,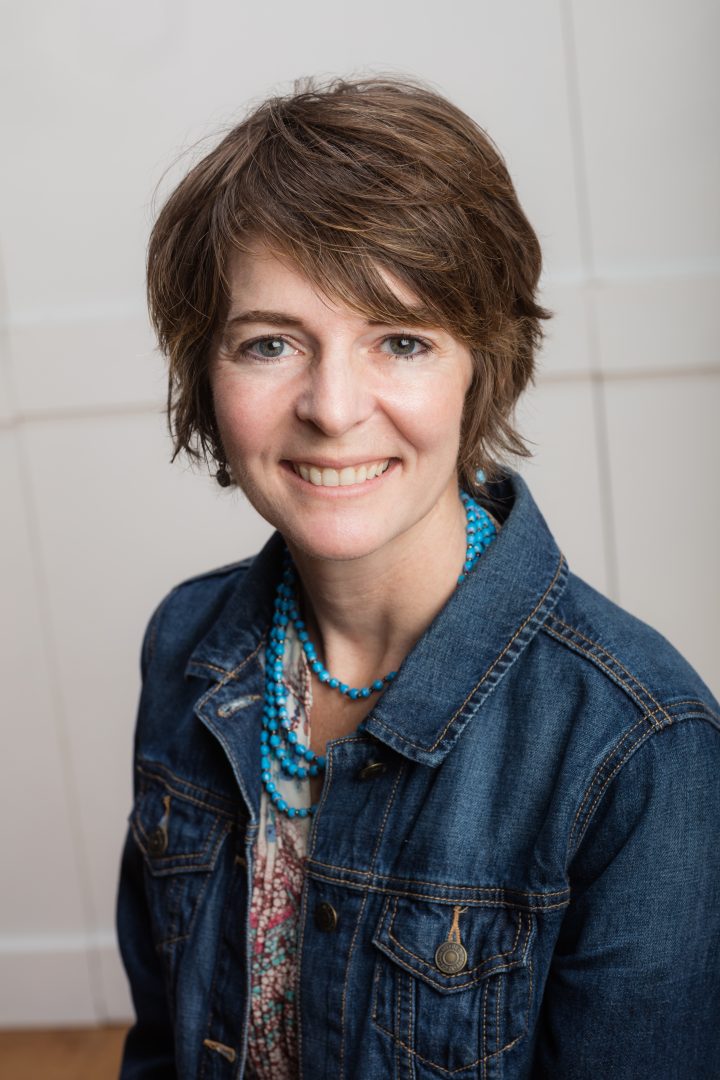 Founder/Owner of DMTE.
My personal Do More Than Exist meaning is to not give up on my goals and to use my talents to make the world a little bit better. I simply strive to do my part with what I got. In my spare time you'll definitely find me outside walking the dog, tinkering in the garden, camping, or sitting in a snowbank (by myself)…if you haven't done this it's a must at night!
I'm a certified Life Coach (CLC), a certified Life Breakthrough Coach, Weight Management & Nutrition Consultant. Being an online business owner and retailer for over 17+ years fits my personality of wearing many hats. I serve on the prayer path at church.
What I wear everyday – an apron, I'm messy when I cook.
My very first job – Corn Detasseler.
Favorite App – MyRadar. Maybe I should have pursued Meteorology.  
Best way to end the day – comfy clothes, couch, cookie.
Financial Coach.
My personal meaning of DMTE is to help people not stress about their finances, to teach them hope, and to help them achieve their goals. I'm an outdoorsman; you'll find me hunting, fishing, camping, or trekking when I get a spare weekend.
I have served at church as a financial counselor since 2003. In 2007 I started Compass Realty Services & Property Management in my basement and now have 25 employees…not in my basement.  Genesis Waters is an organization where I serve as a board member and volunteer.  
What I wear everyday – Confidence
Very first job – Milking Cows.
A place I'd like to visit – Iceland.
Favorite condiment – Red Hot.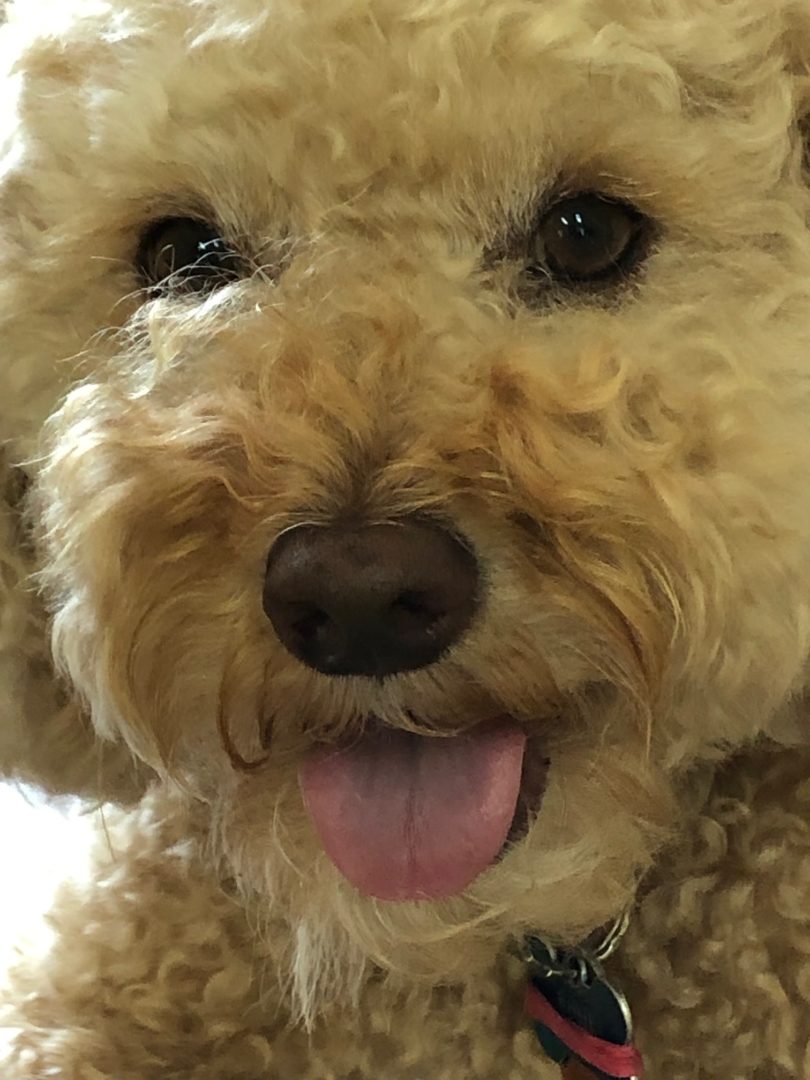 CEO (Chief Environmental Officer)
My personal meaning of Do More Than Exist is to use my top notch senses to protect my pack. Whether it's from trespassers…human and non-human, to turning frowns upside down, or keeping my pack exercised; I was put on this planet to love, not just sit on the couch.
At DMTE my job is to protect the work environment. I guard the company from furry intruders, I assure the office vibe is light and happy (my looks do the trick all the time), and I alert everyone when a package arrives. I also oversee and lead the company 'brainstorm walks' at noon. My favorite time of day is 'break time' when I get to practice my chasing skills with my amazing squeaky toy.
What I wear everyday – fur, blonde is my go-to.
My very first job – Snuggling…I still do this.
Favorite thing ever – my Elephant Pillow Pet.  
Best way to end the day – walk, frozen yogurt, ear rub.
"Christy was a great coach.  She helped to pull out of me the true issues I was struggling with.  After identifying the issues she guided me through a process to come up with solutions to overcome these issues.  In just a month I was back on track with a clear path to follow.  It was relatively inexpensive for all the benefits I received.  I would recommend Christy as a coach to anyone."
Marc
"Christy's blog posts are loaded with valuable information about how to navigate life.
Big issues, big options for taking on the issues, very full of good reading and good actions if you heed the wisdoms and suggestions and do what moves you. Thank you Christy for bringing yourself and real life experiences into all this. I have been truly moved and inspired by what she's done.
"
Joan
"I am SO incredibly thankful for Christy and her beautiful heart and insightful spirit. I was referred to Christy and found her immediately to be uplifting. She has a passion for helping others and I have been blessed to be able to call her on a regular occasion. Not only does Christy inspire greatness to those around her, she is an amazing example of what it looks like to not be afraid to follow her heart and dreams and purpose for her own life as well. She is an amazing woman of faith who reinforces courage to stand up and fight for the best.
"
Sarah
"This was my first experience with a life coach and it was great! Christy asked thought provoking questions to make you think harder about specific aspects of your life. She was very attentive, and had useful information to make this process a success."
SH