A bit about DO MORE THAN EXIST
The story behind DO MORE THAN EXIST emerged during a Bible study in 2005 when the words "do more than exist" formed in my mind. We were talking about purposeful living and how we're not supposed to just exist on this planet. I felt compelled to take immediate action with my newly shaped maxim. The word "Joy" filled my heart so I created a website filled with verses about joy. I even made stickers and t-shirts! However, as time went on I wanted to go into a deeper meaning of do more than exist and soon found myself overwhelmed and confused.  After 13 years of overthinking, I doubted my worthiness to represent DO MORE THAN EXIST, leading me to rebrand as SimplifyFirefly and remain stagnant.
In September 2023, I felt a nudge to relaunch DO MORE THAN EXIST (DMTE) with renewed confidence, clarity, and a solid foundation in Jesus. Though my initial attempt was messy, imperfect, and uncertain, I am determined to give it another try, knowing that I have nothing to lose.
Today. What does DO MORE THAN EXIST mean?
According to Matthew 22:37-39, we are to love God and love our neighbor as ourselves. Simple. Straight forward. You don't need to overthink what your purpose is in life. Love God. Love your neighbor (which is everyone around you). Love yourself (not selfishly or narcissistic, but caring for yourself). The Bible is our handbook for doing all these things. God gifted you with many abilities, talents, and gifts. Your job is to use those things to love.
At DO MORE THAN EXIST my goal is to equip you with ideas to perform simple acts that make big impacts. My job is to help you not overthink about how to love, yet to understand the position you're in to love, and how to do that effectively for Jesus.
What I'll do for you: give you Biblical truth, provide fresh ideas on how to love, I'll encourage you, and offer you products that serve as tools for you to love God, others, and yourself.
I'm excited about this opportunity to serve yet also a little scared. And I think that is right where God wants us to be to do His will. Let's DO MORE THAN EXIST! I can't wait to see what God does in your life.
Quick note from Christy
I'm fired up about Biblical truth, simply because the truth will set you free! Life isn't easy. Life isn't fair. Relationships can be a hot mess. But we certainly can rise above all that and make life a meaningful one. You don't need a degree in theology to spread the love of Jesus. You just need to be willing to do so with what you got. My hope is for you to experience the deep joy God placed in your heart and to do more than exist no matter your circumstances.
Thinking of you always,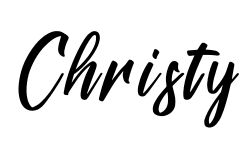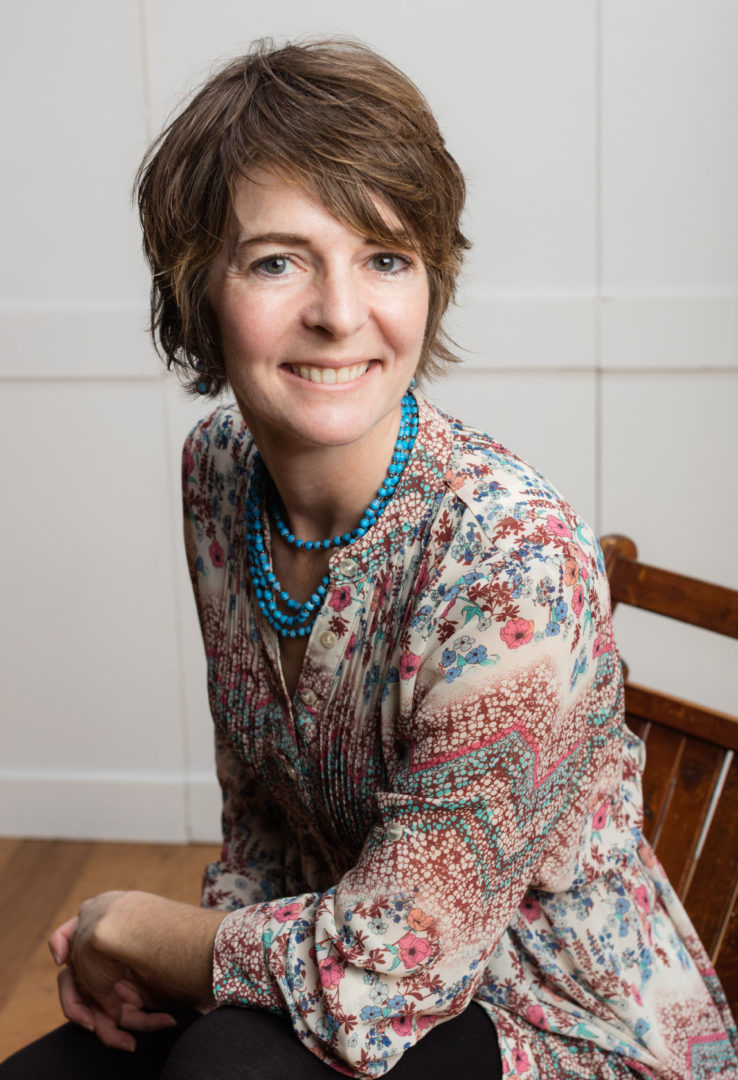 Founder/Owner of DO MORE THAN EXIST (DMTE)
As the Founder/Owner of DO MORE THAN EXIST (DMTE), I strive to do my part with what I have. My passion lies in creating practical ideas and writing about topics that help us live out the purpose God has given us. When I'm not working, you'll find me outside, caring for trees, walking our dog, tinkering in the garden, camping, or simply sitting in a snowbank on a clear night.
I'm a certified Life Coach (CLC) through Life Purpose Institute, a certified Life Breakthrough Coach, a certified Weight Management & Nutrition Consultant through Blue Heron Academy, and a follower of Jesus Christ. I believe Jesus died and rose from the grave. Being an online small business owner and retailer for over 25+ years has been a fun experience of wearing many hats. I owned and operated EverydayFruit.com for 10 years, Do More Than Exist for 13 years, and Simplify Firefly for 3 years. When my son was little, I was inspired to write and illustrate a children's book: Ink. In experiencing some of my own struggles I wrote: Simple Happy Wellness Strategies, and Triggers and What to Do For IBD.  I serve on the prayer path at church and volunteer at local parks.
What I wear every day – an apron, I'm messy when I cook.
My very first job – Corn Detasseler.
Best way to end the day – a hot bath.
CEO (Chief Environmental Officer)
At DMTE my job is to protect the work environment. I guard the office against furry intruders, I assure the atmosphere is light and happy (my looks do the trick all the time), and I alert everyone when a package arrives. My favorite time of day is 'break time' when I practice my chasing skills with my amazing squeaky toy.
What I wear every day – fur, blonde is my go-to.
My very first job – Snuggling…I still do this.
My favorite thing ever – Elephant Pillow Pet.
Best way to end the day – walk, frozen yogurt, ear rub.