What does Do More Than Exist mean? We get this question a lot. And frankly, it means exactly what it says. God didn't create us to be on this planet to merely exist. He made us to get off the couch, to go on an adventure, to build our character, to strengthen relationships, to make a difference with our gifts and talents, to leave a legacy, to gain financial freedom, to defeat an addiction, to go after our dreams, to lose weight, to go on a mission trip, tackle our bucket list, and so on.
With that said, deep down we all have our own DMTE meaning…it's that 'thing' we've always wanted to do, but haven't moved forward on it. Identifying the obstacles and putting an "I did it" plan together will give people joy in their journey; they will experience freedom and live a do-more-than-exist kind of life. This in return leaves a positive impression for those in their social circles, which naturally encourages them to do the same.
Mission: helping people find value in their lives, and for them to live a life that brings value to others.
At DMTE, we help you get to "I did it!" With our experience, tools, and knowledge, we guide you through the hang-ups to enhance your well-being, experience life fulfillment, and gain financial sustainability. We talk about vision, awareness, goals, and how to make things happen. You'll learn a great deal about yourself, and you will be encouraged to have courage in yourself.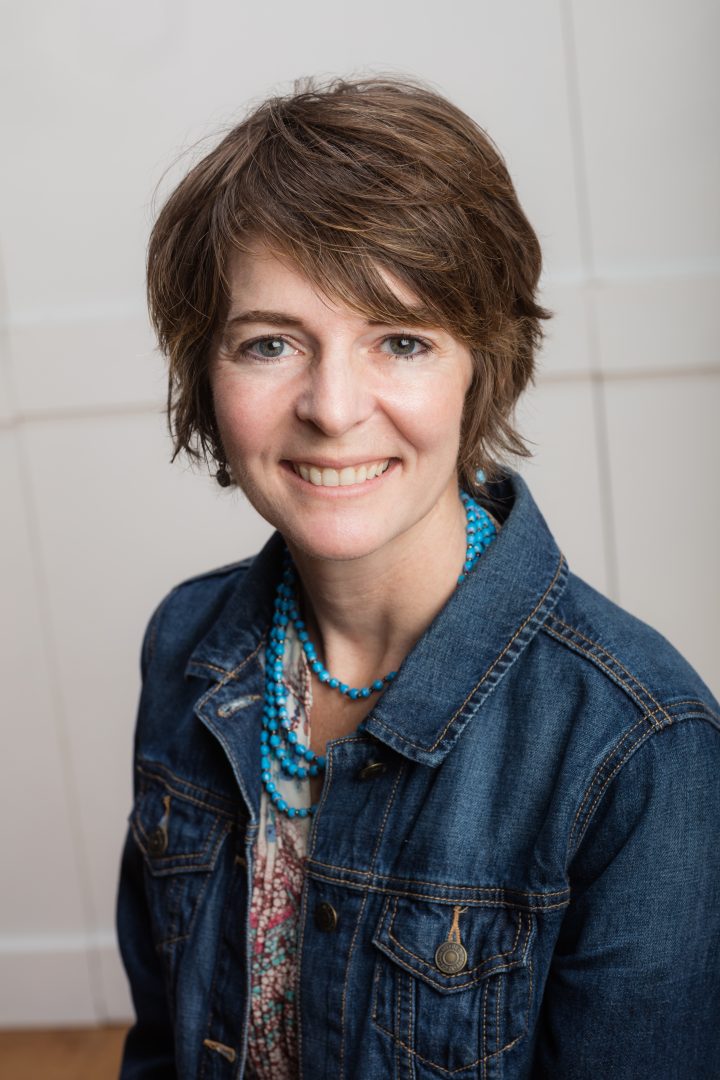 Meet Christy, Founder/Owner of DMTE.
Christy is driven to help people identify with their God-given self, to strengthen themselves, and to use it to inspire others. She serves as a Life & Wellness Coach at DMTE. She is also a blog contributor and directs product development. Outdoor girl by nature, she is also passionate about health and wellness, and loves to create. In her spare time she plays basketball with her son, goes on family camping adventures, gardens, and loves a project…especially if it's outside.
Christy is a certified Life Coach (CLC), a certified Life Breakthrough Coach, and Weight Management & Nutrition Consultant. She has also been an online business owner and retailer for over 16+ years. She has lead numerous Bible studies and actively serves at church.
Meet Mark, Money Coach.
Mark has a passion for helping people find financial freedom in their everyday lives. Areas of assistance include (but are not limited to): setting up a basic budget, questions about debt, generosity, business, and more. He has served at church as a financial counselor since 2003. He is also the founder/owner/broker of Compass Realty Services & Property Management that started in 2007.
In his spare time Mark enjoys spending time with his family, going on long walks with the dog, and camping. He is very active in his church and in Genesis Waters.
"Christy was a great coach.  She helped to pull out of me the true issues I was struggling with.  After identifying the issues she guided me through a process to come up with solutions to overcome these issues.  In just a month I was back on track with a clear path to follow.  It was relatively inexpensive for all the benefits I received.  I would recommend Christy as a coach to anyone."
Mark
"Christy's blog posts are loaded with valuable information about how to navigate life.
Big issues, big options for taking on the issues, very full of good reading and good actions if you heed the wisdoms and suggestions and do what moves you. Thank you Christy for bringing yourself and real life experiences into all this. I have been truly moved and inspired by what she's done.
"
Joan
"I am SO incredibly thankful for Christy and her beautiful heart and insightful spirit. I was referred to Christy and found her immediately to be uplifting. She has a passion for helping others and I have been blessed to be able to call her on a regular occasion. Not only does Christy inspire greatness to those around her, she is an amazing example of what it looks like to not be afraid to follow her heart and dreams and purpose for her own life as well. She is an amazing woman of faith who reinforces courage to stand up and fight for the best.
"
Sarah
"This was my first experience with a life coach and it was great! Christy asked thought provoking questions to make you think harder about specific aspects of your life. She was very attentive, and had useful information to make this process a success."
SH