How do you love your neighbor? Let's first define WHO our neighbor is. Yes, it's the person who lives next door. And yes, your neighbors are the people who live on your street, in your building, or in your neighborhood. The people in the grocery store, gas station, and pharmacy are also your neighbor. What about the people at school and work? Yep. They are your neighbor too.
Loving your neighbor can sound a little overwhelming or impossible. In fact, some people will say, "Someone else will do it". Will they though? Look at the statistics for the number of lonely people, suicides, and abuse. Some people don't even know what love feels like. The second greatest commandment in the Bible is to love your neighbor (Mark 12:31, Matthew 22:39). There is always a way to love your neighbor…and it doesn't take much. Just watch how little things make a big impact on those who receive and those who give. Read on for ideas on how to love your neighbor and impact the world.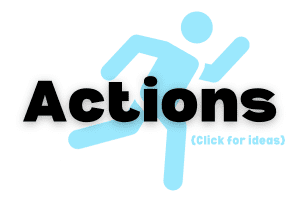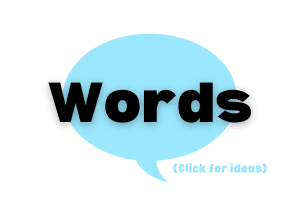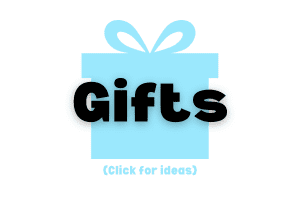 Lunchbox Note Jokes is sure to give your child a little laughter in their day. Whether on the bus, waiting in the carpool line, or in their lunch, give them some giggles to share with their friends.
★ 112 family-friendly jokes
★ 8 bonus fun facts
Simply download, print, and cut out.
Click here for more details and to purchase your copy! 
Some people are born smart, others learn how to be smart. Being smart isn't an amazing test score, that just says you can take a test. Being smart is how to navigate through this world with the intent of making it a better place. We are reminded of stories of people...
read more