If we looked at life purpose on a smaller scale, how do you think that would affect the way we're living each day? Would you even allow a little time in your schedule to work on it? I have two questions to guide you to answers.
In case you missed it
In my last post I asked 3 insightful questions pertaining to our life purpose: What was it that blindsided you to lose sight? What are you putting into your mind that effects your actions? What motivates you? Life purpose is an enormous and sometime's sensitive topic to undertake. Many times people make it more complicated than it needs to be…I'm guilty of that…however when we break it down into smaller discoveries our own individual purpose has a chance to bloom.
Jesus said in Matthew 22:30-31 that the greatest commandment was to: Love the Lord your God with all your heart and with all your soul and with all your mind and with all your strength.' The second is this: 'Love your neighbor as yourself.'
How to understand Love.
The question of "What is love?"comes into being here. Golly, love is another massive topic! This is probably why 'life purpose' can be complicated. There are many different facets of love. According to the ancient Greeks there are eight different kinds: Unconditional, Romantic, Affectionate, Self-love, Familiar Love, Enduring, Playful, and Obsessive Love. But when it comes to life purpose which one of those 'loves' is greater? What one will people remember most? What one will have the biggest impact on your life and others?
If there is anyone who knows how to educate us on life purpose it's Rick Warren, Pastor of Saddleback Church. He wrote "Purpose Driven Life" and "What On Earth Am I Here For?" Excellent reads. Over 50 million copies have been sold. He goes to the Bible on this topic and gives understanding in a down to earth approach. Pastor Rick says, "When you give someone your time, you are giving them a portion of their life that you will never get back."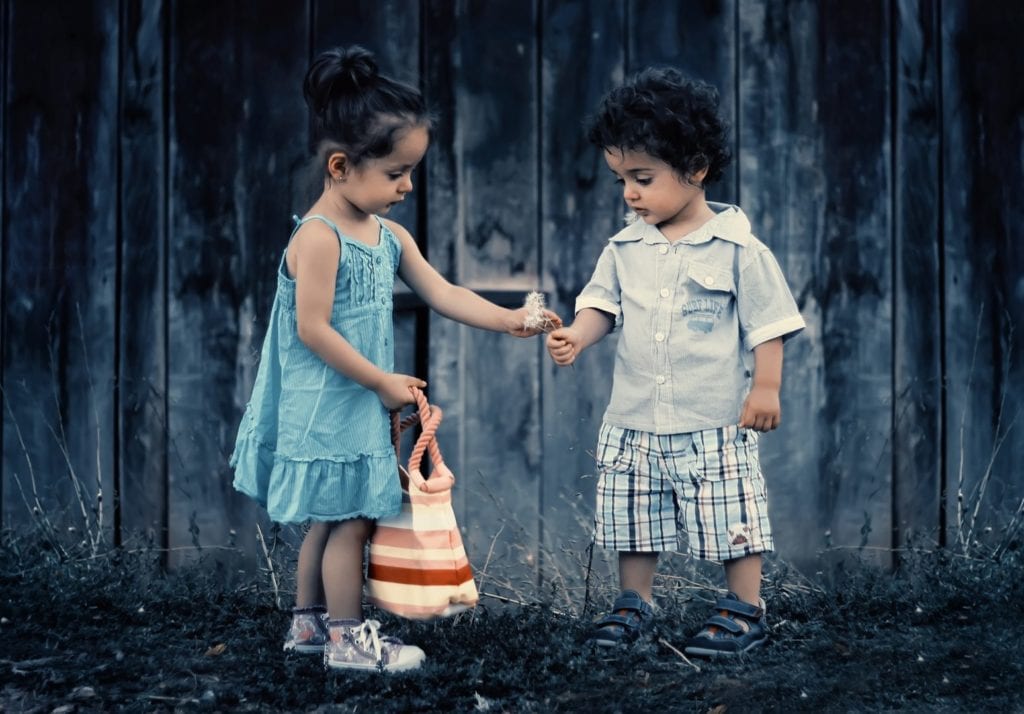 The ultimate hack to life purpose
This quote gives us a clue to life purpose. It's TIME. The greatest gift you can give someone is your time, says Rick. Time is the most precious aspect of life, because without time, we don't exist. Yet, without love we feel like we don't exist. And when we feel like we don't exist, we lose sight of our identity and become somebody we're not meant to be. This is some pretty deep stuff, but this piece of our lives is more important than anything else. Because it's love that gives us life and giving your time is love. In 1 Corinthians 13:13 Paul says, "And now these three remain: faith, hope, and love. But the greatest of these is love."
Gosh, what does that look like? I could go into the "Five Love Languages" by Gary Chapman, but he does a better job at explaining it than I do. Again, another must read for strengthening relationships and understanding love. Let's switch gears for a minute to get more clues.
Two questions for your life purpose:
1- What do you already know that you were made to do? Think about what you're really good at. What do you do in-which you lose track of time because you're enjoying yourself so much? What exercises your gifts and skills? If you don't know, ask someone to help you. Look back on your life or even your day and write down the things that gave you joy and a sense of meaning. It doesn't need to be big events or accomplishments, it can be as small as producing a smile from a store clerk. My recommendation is to check out this book "S.H.A.P.E" see if there are any clues that surface. It's actually really fun.
2- What audience do you connect with most? Younger generations, middle aged, or seniors? You could go further with demographics but think about the people you have a heart for, or that you can relate to, or that stimulates your emotions. This helps you find 'your people' to love on.
What is life purpose?
The way I see it is if we made someone else's day a little brighter by giving them our time and gifted touch, then we lived our purpose for that day. In other words, Life purpose is loving others with your time while using your God-given gifts. Ask your Creator to give you more clues on moving forward with your life purpose, but don't be afraid to step out in faith. This is not a destination, it's a daily practice. I hope I got you thinking. Below are the books I mentioned.
There may be affiliate links on this page.
By CT Copyright © 2019 More Than Existence All Rights Reserved.