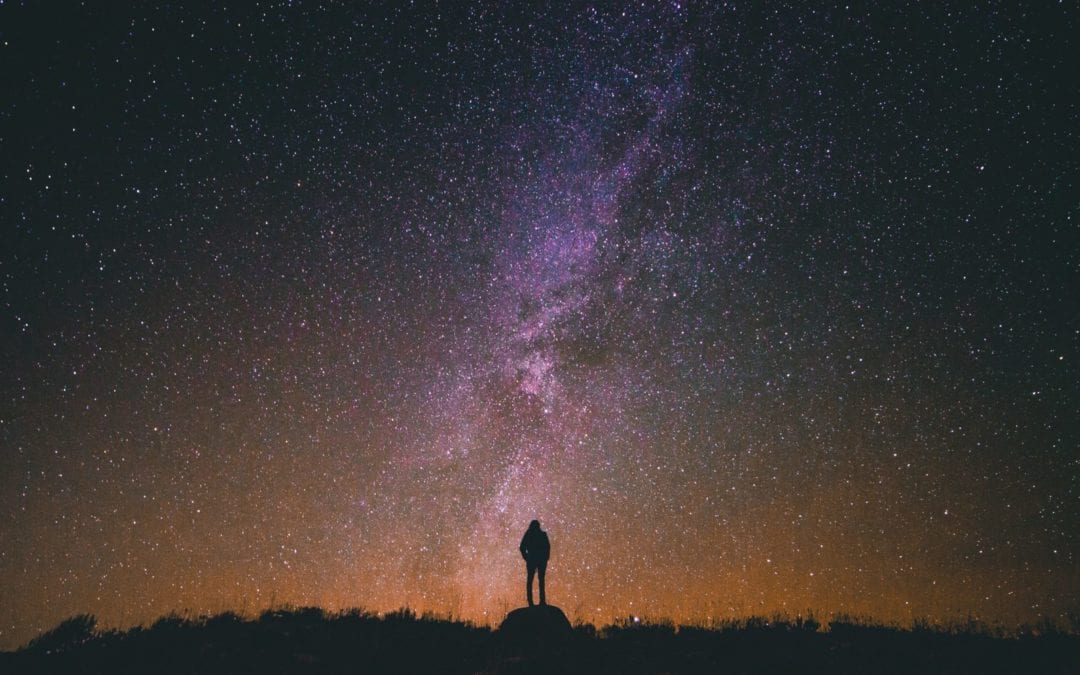 Pressure, stress, and worry got the best of me; until I unexpectedly stumbled into a promising antidote. A couple years ago I accidentally deleted my entire website. Yeah, 'File Not Found' stared at me in the eyes. My stress level went from a three to a hundred in a...
read more
My Wellness Way Course
 Reach your 'Happy Size' and stay there. My Wellness Way is a perfect companion to any weight loss program; tips, techniques, tools, and what thoughts have to do with it. 
This could be what you're missing!