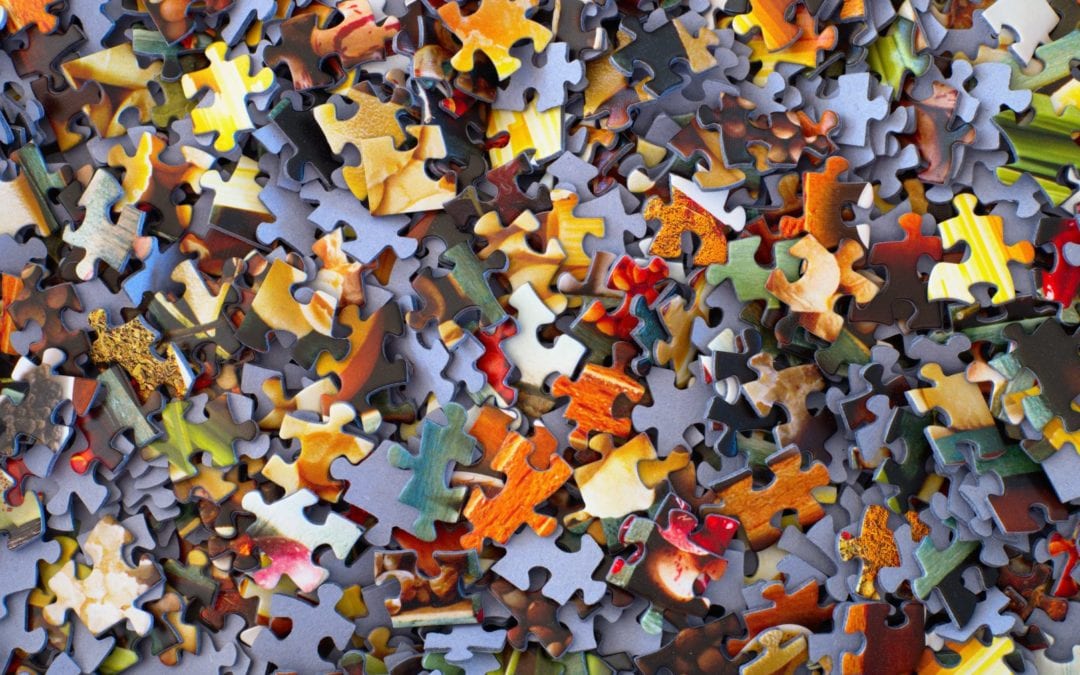 Have you caught yourself saying, "Oh, someone else will do it."? We all know volunteering is essential for our charities, religious organizations, pancake breakfasts, environmental cleanups, and schools to name a few. And we all know we SHOULD volunteer for something, right? But why at times (not all the time) do we see volunteering as a daunting task?
The Stage:
Let's say you're at…a magic show. The stage backdrop is black, the fog machine creates mystery, the magician stands with a power pose and says, "I need a volunteer!" Eyebrows rise. Hands pop up. Voices chirp, 'pick me, pick me'!
Let's say you're at…church. The stage backdrop is black, the fog machine softens the ambiance, the Pastor stands with a power pose and says, "I need volunteers". No one moves, some eyeballs roll, and then…there's a cough.
A little different isn't it? Many people use the excuse of time. "I don't have time". I've used it, I'm guilty. But is that really the case? I wish it was…but if there's something you REALLY want to do, you'll make time for it. So what gives? Let's start with the logical answer: Interest. If you're not attracted to the task at hand; you're not going to raise your hand for it.
Fix #1: Just Say 'No'?
My last blog post was about saying 'No'. Well friends, this is when you can practice it. Say what? I'm not encouraging you to NOT volunteer for stuff; I'm cheering you on to volunteer for stuff you ENJOY. Let me explain: if you don't like the outdoors, then don't volunteer to plant trees. If you aren't a toddler-time kind of person, then don't volunteer in the kid's wing. If you hate the smell of pancakes, then don't volunteer at the pancake breakfast. It's okay! They don't want you there. No one likes a grumpy volunteer or worse yet to hear how much you hated it.
When you enjoy a task at hand you do a better job, you have fun, and you make in difference in more ways than one. Now that's rocket science people. Having an interest in what you're giving your time and attention to creates joy. BUT WAIT, there's an exception to this 'no' thing: if you don't know if you'll like it, then totally do it! What a great way to test it out.
Fix #2: Getting There
Do you ever say, 'when I'm there, I'm good"? I have had dozens of experiences where I didn't want to go but was grateful after I got there. But even when I'm volunteering for something I know I'll enjoy, I STILL have to make an effort to hurdle the couch, forgo the beach, and ignore the 'to-do' list. How to fix this obstacle? Think about the end first. Ask yourself, "How am I going to feel when I'm done?" Then focus on that.
Fix #3: But I'll be all alone…
I have a hard time pampering this one because I'm an advocate for embarking on the unknown without knowing anyone. Why? Because you learn a tremendous amount about your character when alone. Questions like 'who am I?' and 'who do I want to become?' get an opportunity to plant a seed in you. It's like searching for a piece to a puzzle. You know the piece is somewhere on the table; the hard part is finding it. But when you do find it, a small flutter happens and you get to see a little bit more of the big picture. So here it goes friends, "Suck it up and go." Who cares if you go solo, there are people there in the same boat.
"Okay Christy, geesh, I get it; so why is it so important to volunteer?"
There are a number of reasons with a bunch of explanations behind them, let's check some out:
Assist those who need it…the less fortunate, the disabled, the elderly, the young.
Create connections. Network.
Experience wellness. Studies have shown that volunteering helps boost self-confidence, personal satisfaction, and even help combat anxiety.
Career enhancement. Want to try a new career path before jumping headfirst? Volunteering gives you a taste without any waste. It's a way to get your foot in the door.
To sum all this up, without volunteers we DO get divided, we do fall. Think about those events at church, school, or the community center. It's the volunteers who are the real Musketeers. Next time you hear the word 'volunteer', stay tuned to your instincts and pay attention to what you enjoy. Say 'no' when you need to and 'yes' when you want to. You'll make an impact on not only the people you're serving, but on the bigger picture.
*****
Like the post? Would greatly appreciate a 'share' or 'like' on social media. Thank you! Subscribe to Do More Than Exist to get the latest posts, tips & tricks, and surprises!
By CT Copyright © 2018 More Than Existence All Rights Reserved.